Escrow closed this week on One Capital Center, a 124,000-square-foot, six-story building at 3100 Zinfandel Drive. Conrad said the purchase price was about $16.3 million.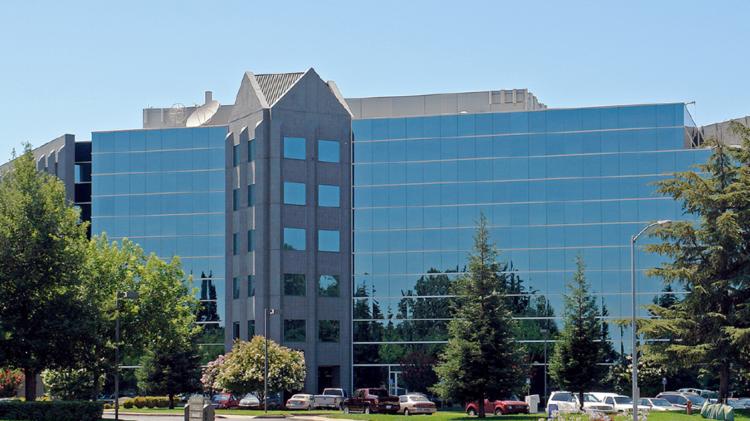 Conrad said in an email his firm has strong new and renewal leasing activity at the building, totaling about 30,000 square feet.
"There is a lot of activity on downtown office but candidly, I think that downtown office is a little 'overheated' and office users, in time, will realize that being downtown might be 'cool' but the cost of parking and the office space itself equates to total occupancy costs that are about three times what they are on the Highway 50 corridor," Conrad said.
Offices in Rancho Cordova also typically have the advantage of onsite parking where employees park and walk into a building, rather than using multiple staircases and elevators, Conrad said.
He added that he also believes the building, which was built in 1989, may be the nicest on the Highway 50 corridor. The price is also less than 45 percent of what it would cost to build today, he said.
Current tenants in the building include law firm Moss Adams LLP, employment agency OfficeTeam and insurance brokerage HealthMarkets. Conrad said the building is generally in good shape, but his company is planning light remodeling on the bathrooms and some common areas.
Conrad has bought several buildings in Rancho Cordova and along the 50 corridor, including retail properties and 8880 Cal Center Drive. Conrad bought the latter, an office building, in September for $11.8 million.
Read more here.